Web Wizard
FITNESS INNOVATOR
Arien
Smith
send your inquiry
Empowering individuals and businesses through transformative fitness coaching and innovative web solutions.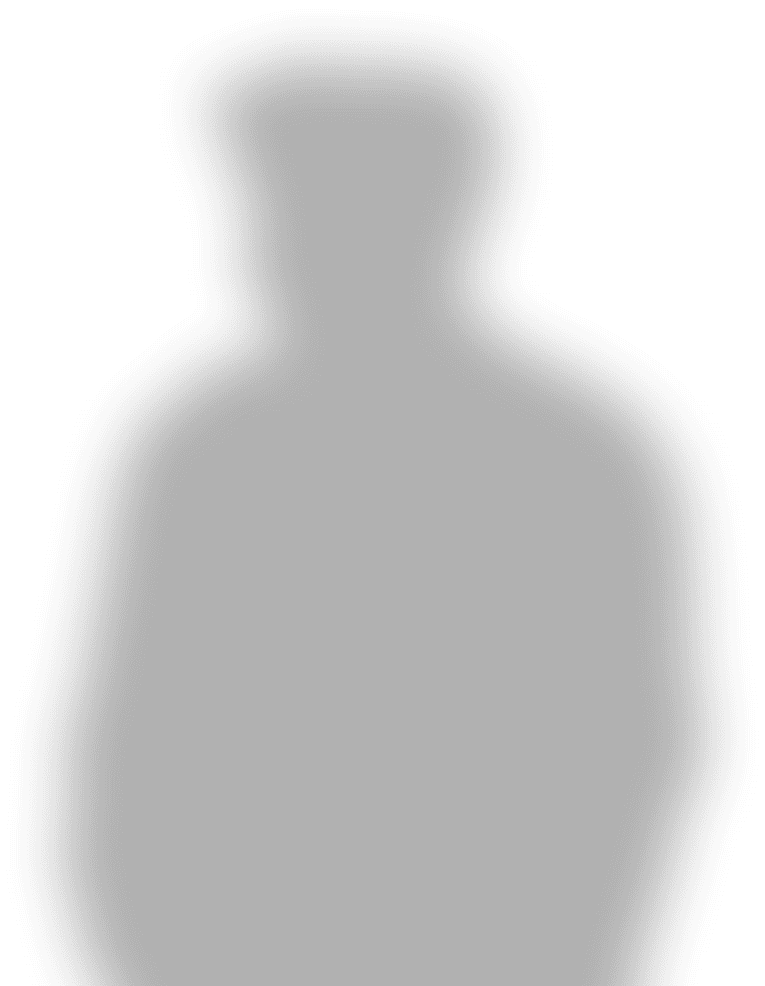 AB DIGITAL
WEB DEVELOPMENT & MARKETING
ARIENWORKOUTS
FITNESS
VIEW WEBSITE
about me
As a former college football player turned web developer and personal trainer, I blend my passions for fitness, technology, and design to empower my clients across the globe. Embracing a plant-based lifestyle and dedicated to making fitness and business growth accessible, I'm on a mission to transform lives, both physically and digitally.
FITNESS CLASSES
arienworkouts
DIGITAL PORTFOLIO
ARIENBREECEDIGITAL
ONLINE TRAINING
ARIENWORKOUTS
view links
Ready to Start Your Journey to Success? Let's Chat
Have questions about enhancing your fitness journey or elevating your digital presence? Reach out to me, and let's explore how I can support your goals.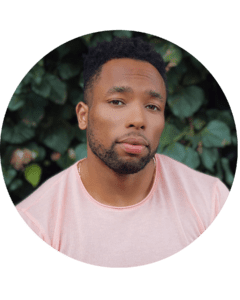 DIGITAL CONTACT
FITNESS CONTACT
Made by AB DIGITAL
© ABS

@arienworkouts

@arienbreecedigital
abs
Contact
Links
Websites
About
ARIEN B SMITH
scroll